The first mushrooms of the season popped up this morning underneath our dogwood! I don't know why, but I'm just fascinated by them. I was reminded of these great photos my wonderful husband took last year: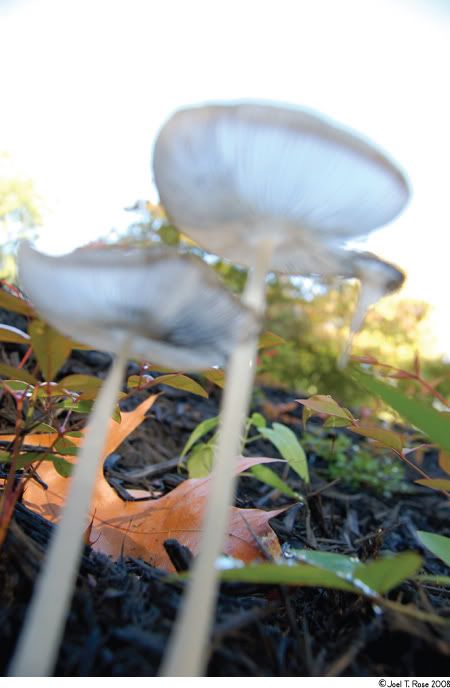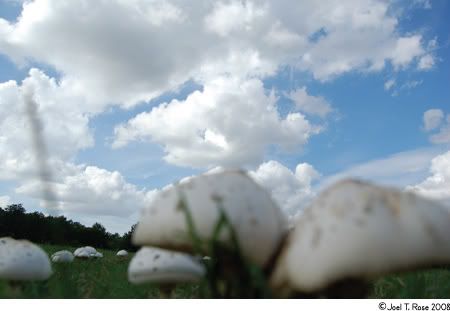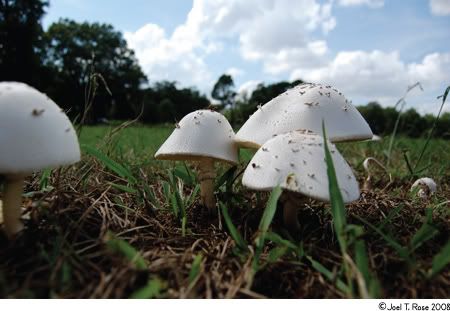 What a talented fellow, don't you think?
By the way, thanks for all of your recent emails and comments! You guys are the best!!