Yay! Yippee! More fun news! My designs are on Pingg!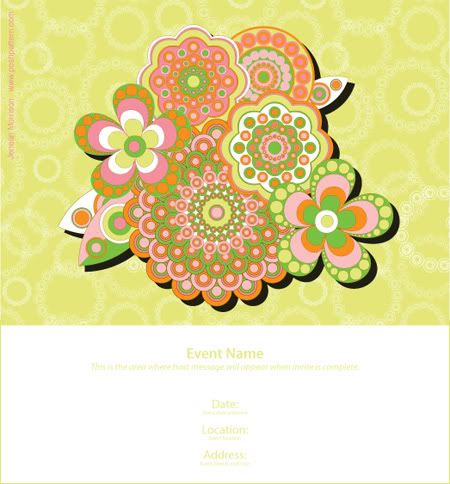 I'm so excited about this! Pingg is an awesome online invitation service and I'm thrilled to be a part of their designer series! Some of my favorite designers are on Pingg, so it is really cool to be a part of this and work with this amazing company. I've created 48 designs for you to use for all your upcoming get-togethers!
So, go have a party! And copy me in on the invitation! I'd love to see!