Yay! I've found a place that is stocking Moondance! The great folks at Sew, Mama, Sew are carrying 10 of the Moondance fabrics. They arrived today and are waiting for you!
I'm thrilled to have Moondance included in their fabulous shop! It is so neat for me to see these listed in their shop and available to order.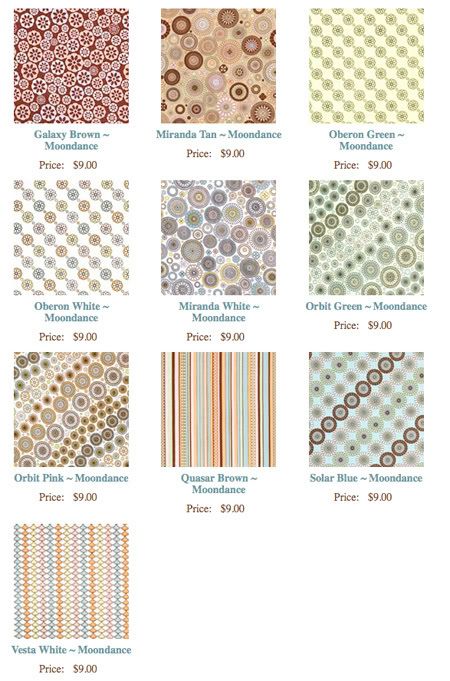 And they are stocking some of my absolute favorites. They are carrying Galaxy in brown:
Also, Oberon in green, which is what was used on the sides and top of this bag: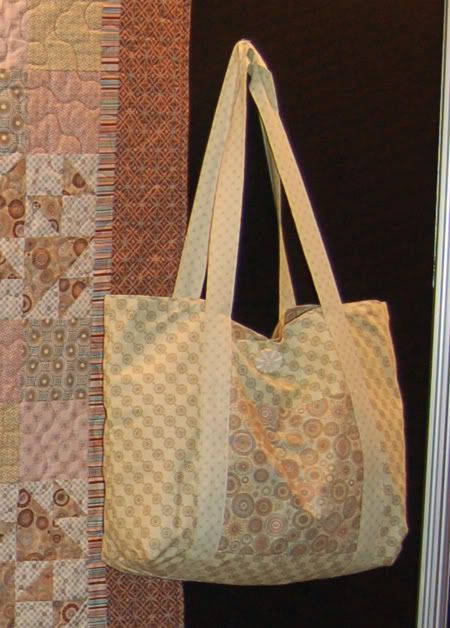 And this is most definitely one of my faves, Orbit in green: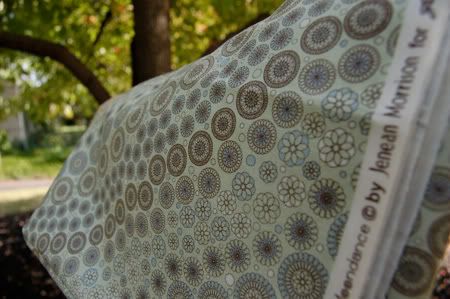 I love the other choices they made as well. And I'm glad they are stocking Miranda in tan as this design was the inspiration for the entire collection. All of the other patterns were pulled in bits and pieces from this one design.
Don't forget to enter the giveaway from the last post. I truly appreciate all the kind words about the fabric. You guys are so sweet! Through this giveaway, I've met so many nice people and I've discovered so many cool new blogs to visit! You are all so amazingly creative!! Thanks for stopping by. I hope you stick around!