As I've previously mentioned, my mom has a tendency to hold on to things. There is an obvious down side to this, but the up side is that I keep finding great clothes and magazines from the sixties and seventies. And yesterday I found what must have been my first attempts at stationery and greeting card design. These first two images are from a stationery set I created for my mom. I realize now that I misspelled her name.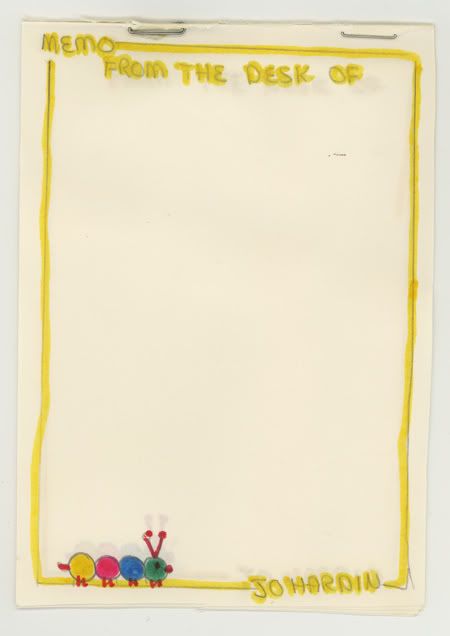 This next one was also a stationery design: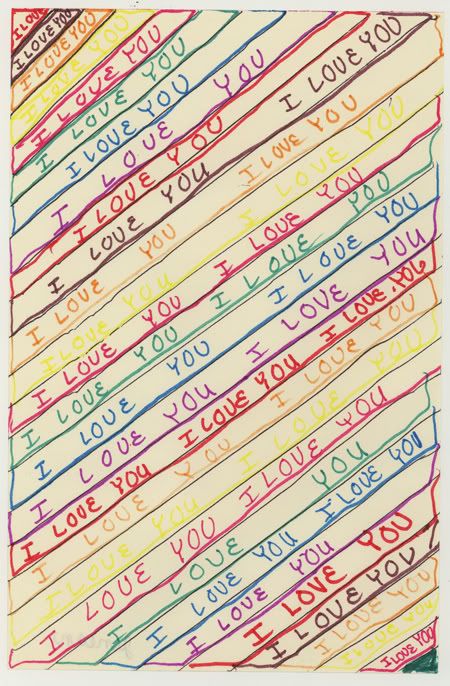 Here are some holiday ideas:
And a complete holiday card: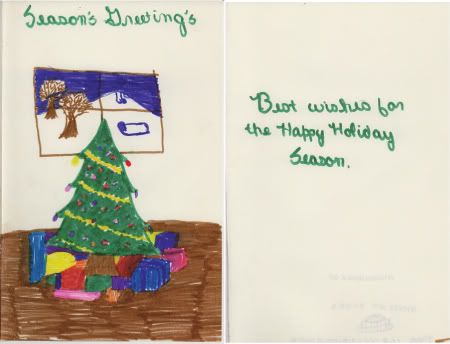 I even had my own company logo. I feel like the symbol on the card might have been similar to Carlton Cards old logo- or maybe Hallmark? I can't remember, but I'm sure I must've been looking at something for reference.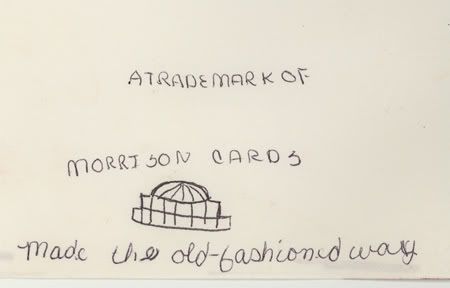 It was strange seeing all of these again. I had completely forgotten about them, but once I saw them I instantly recognized them and remembered working on them as a child. It brought back such great memories! I'm going to have to stop giving my mom such a hard time about holding on to things!